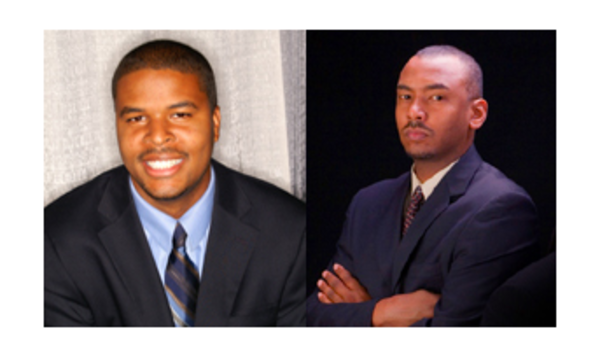 Columbus, OH - Lee Moss Media, a joint venture between entrepreneurs Dante Lee and Will Moss, have recently added two more valuable dot-coms to their portfolio - BlackPhD.com and BlackDoctors.com. They plan to re-launch the sites in late 2008 as social networks and online directories.
Moss is the founder of HBCUconnect.com - the largest online destination for Black college students and alumni. Lee is the founder of Diversity City Media - the company behind BlackNews.com, BlackStudents.com, BlackPR.com, BlackExperts.com, and BlackSpeakers.com.
Although they operate their own separate companies, the two have formed Lee Moss Media to house their joint properties which also include BlackHistory.com, BlackWomenConnect.com, BlackInAmerica.com, and other sites to be launched some time this year.
They also plan to unveil a new service that allows individuals, groups, and businesses to create their own social networks - utilizing the same technology that grew HBCUconnect.com to over 1.2 million users. This development will go live before the end of August 2008.
Recently profiled in Ebony Magazine and Black Enterprise Magazine, Lee calls himself a visionary. "Our ultimate plan is to create the largest network of relevant web sites for African-Americans," he says. "We already have the best online properties, and the best web architects. So many companies have launched different initiatives targeting African Americans online and have failed. We're going to show everybody the right way to do this."
Combined, both Lee and Moss have a staff of 12 professionals and own over 600 black related internet properties. They plan for all of them to be active web sites that attract millions of unique visitors each month. Currently, their roster of clients include Nationwide Insurance, BET, Verizon, American Airlines, Ford, Nissan, and many others.
PRESS CONTACT:
Nicole Wimbish
nicole@diversitycity.com
614-437-9515
Posted By: Will Moss
Monday, August 18th 2008 at 5:53AM
You can also
click here to view all posts by this author...