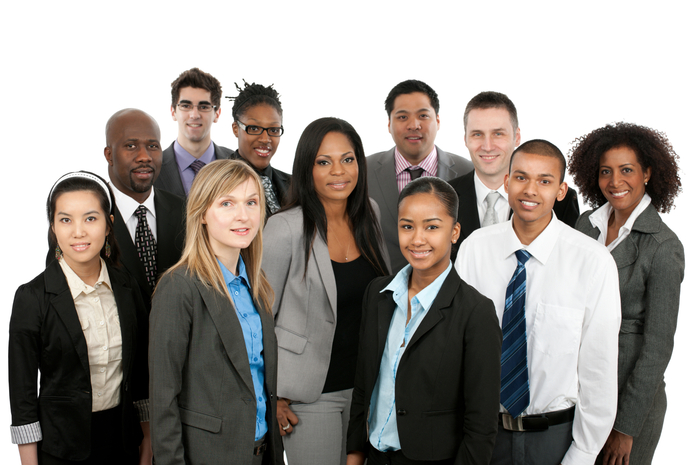 DISCLAIMER!!!
We are a leading final expnse company that post public numbers. Our company set a nation wide record in 2013. We produced 116,000,000 million sales nation wide. No final expense company has achieved that mark in the history of American business. Very humble yet optimistic about 2014, we produced 131,000,000 million in sales 2014.1/4 of a Billion dollars in sales nation wide the past two years. Over 21 million through our SC office (2014).The sales figures and sales numbers can be verified by the SC Dept of Insurance & other independent sources.

http://charleston.craigslist.org/sls/5180899238.html
***We Are Looking For Licensed And Non Licensed Individuals That Want Straight Talk And No Hype! Georgia, SC, Maryland, New Jersey, Delaware, Virginia, etc.
***We Are Looking For Individuals That Want Proven Numbers And Solid Commissions With No Hidden Secrets!
***We Are Looking For Individuals Who Are Driven To Fulfill Your Dreams!
***We Are Looking For Individuals Who Are Coachable!
***We Are Looking For Individuals Who Want To Make $100,000+Yearly!
***Here Is What We Can Promise. . .That IF you follow our system, you will become debt free.
***Our Company Does Not Keep Your Back-end Money BUT PAYS IT MONTHLY EVEN WITH DEBT!
***IF YOUR NOT LICENSED WE WILL TEACH YOU HOW TO PASS THE STATE TEST!
***IF YOUR COACHABLE YOU WILL WIN! WIN! WIN!
***Bilingual Is A Plus!!
***Come Be A Part Of The Largest Final Expense Company Who Is A Accredited Better Business ***Bureau Business With An A.M. Best Rating Of A-(Excellent). A. M. Best Is An Organization ***That Evaluates The Financial Strength Of A Insurance Company.
KEY Points:
*Just 3 Simple Steps To Acquire A License In Your State! We Train You To Pass The Test!
*Already Have A License Is A Plus!
*We Give You Quality Leads Of Clients Who Want Our Service!
*We Have The #1 Lead System In The Industry With Proven Results
*Leads Are Fresh And Not Resold!
* Average Commission Start At $500 To 1000.00 Daily! And It Depends On You!
JOIN US FOR ANOTHER GREAT CAREER OPENING EVENT!
Send Your Resume Quickly. . .20 Positions Are Open And Going Fast!
Posted By: Carolyn Simmons
Tuesday, July 21st 2015 at 11:46AM
You can also
click here to view all posts by this author...