Hostage of Lies by Dr. Maxine E. Thompson
How important is the past? For 40-year-old Titi, who's always felt like an outsider in her own family, it's vital.
Titi has returned home for her father's seventy-fifth birthday celebration, but she's not there with well wishes for the man who sent her away many years ago. She's come looking for answers—about the child she was forced to give up for adoption and about her family's secretive history.
Her mother does not want her snooping into family affairs that are better left in the past, but Titi is determined. She knows there must be some truth to the strange stories her beloved great-grandmother told her as a child, and now she's not leaving until she learns the truth—even if it destroys her family in the process.
Buy the book from Amazon today
http://www.amazon.com/Hostage-Lies-Urban-S...
Author's Bio:
Dr. Maxine E. Thompson is a novelist, poet, columnist, short story writer, book reviewer, an editor, ghostwriter, Internet Radio Show Host, and a Literary Agent. View the Hostage of Lies Video Postcard. Share it with a friend
http://www.audioacrobat.com/note/C4X7sBVQ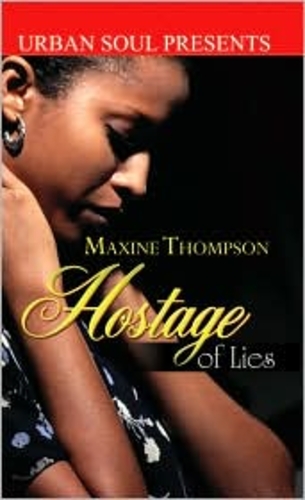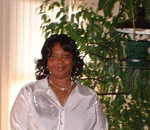 Posted By: EDC Creations
Thursday, March 11th 2010 at 1:12PM
You can also
click here to view all posts by this author...