Deborah Owens' passion is helping people of all incomes build wealth. She is a sought after speaker and expert on the topic of entrepreneurship and financial empowerment.
Deborah is the Wealth Coach on My Generation TV which airs nationally in 30 million homes. She is author of "Confident Investing: A Wealth Building Guide For Women" and "Nickel and Dime Your Way to Wealth". Her new book "A Purse Of Your Own" is scheduled for publication by Simon and Schuster in 2009.
Deborah is host and executive producer of "Wealthy Lifestyle Radio" a personal finance talk show that airs on the NPR affiliate WEAA 88.9 FM in Baltimore, Md.
She is sought after speaker and has toured nationally with B.E.S.T. featuring Bishop T.D. Jakes and Magic Johnson, God's Leading Ladies, Working Women Events and The NASD Office of Individual Investors. Deborah is President of Owens Media Group LLC, which creates financial empowerment programs for companies and organizations.
• INTRODUCE US TO YOUR BOOK:
A Purse of Your Own is a book that shares how women can create wealth. This books shares the attitudes and behaviors of financially successful women.
• WHERE ARE YOU FROM?
I was born and raised in Detroit, Michigan and have lived in the Baltimore Washington DC metropolitan area for the past 17 years. I have spent more than twenty years in the financial services industry and am a former vice president and regional sales and marketing manager with a global mutual fund company.
• WHY WAS THIS BOOK SO IMPORTANT TO CREATE?
This book is part of my larger vision which is "The Power of the Purse Campaign" to engage, enlighten and equip one million women to become financially empowered. Although women have made great strides and earning more income far too many of us are not achieving financial independence. We must change our mindset from earning income to building wealth. My true passion is sharing that society can build wealth on any income.
• HOW WILL YOUR BOOK IMPACT RELATIONSHIPS?
This book encourages women to make sure they put aside funds for the long term. It will require making their financial future a priority. This is a distinct change in societal norms which encourages women to sacrifice for others. This book implores women to create a purse of their own.
• WHAT WOULD YOU SAY HAS BEEN YOUR MOST SIGNIFICANT ACHIEVEMENT WITH THIS BOOK?
My most significant achievement has been the reviews that the book has garnered and its' reception by women who are embracing the concept of forming Purse Groups to provide support and accountability on the path to financial freedom.
• SHARE WITH US YOUR LATEST NEWS OR AWARDS:
We have had very favorable book reviews. The first from Publishers Weekly which said, "sensible advice…a plethora of resource listings and sound suggestions make this a winner for women looking to gain financial freedom. Book Page said,
Owens turns the purse metaphor into a wealth philosophy and provides tips, action steps and "purseonality profiles" for her seven must-have wealthy habits. It starts with cleaning out that purse to cultivate a Wealthy Outlook that allows you to dream big again.
Some of the best advice comes at the end as Owens details how to start your own Purse Club and covers nine "pursessentials." To that end, we have built a community at
www.apurseofyourown.ning.com
where women can obtain information on how to get started, communicate with one another and get support.
Purchase A Purse of Your Own today at Barnes and Noble
http://search.barnesandnoble.com/A-Purse-o...
Author: Deborah Owens
Book: A Purse of Your Own
ISBN-10: 1416570810
ISBN-13: 9781416570813
Website:
www.deborahowens.com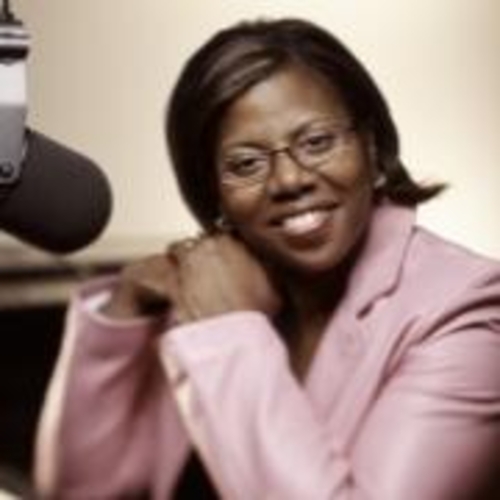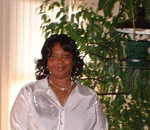 Posted By: EDC Creations
Wednesday, January 6th 2010 at 6:23PM
You can also
click here to view all posts by this author...