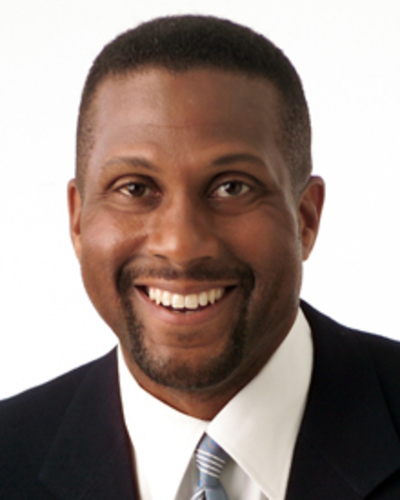 Tavis Smiley and Nationwide Insurance announced today the 2009 On Your Side® Tour will include free financial empowerment workshops in Washington, DC, Philadelphia, Sacramento, Charlotte and Charleston, SC.
The need to address financial literacy -- especially among African-American households -- is highlighted in a new survey commissioned by The Smiley Group and Nationwide Insurance. The survey shows a disconnect between African-Americans' attitudes and actions when it comes to personal financial and retirement planning.
The survey of 1,200 participants reveals 58 percent of African-Americans expect their household finances to improve a year from now, compared to only 30 percent of the general population sharing similar optimism. The survey also reveals the majority of African-American respondents acknowledge they are not taking deliberate actions to better their financial circumstances:
* Less than half say they are proactive about their financial future
* 3 in 4 say they do not have a written financial plan
* 1 in 3 say they don't know where to start when it comes to personal financial and investment planning
"It's one thing to be positive, but it's another to be practical, proactive and prepared to weather this difficult economic climate," said Tavis Smiley. "This survey reveals the critical need for an honest assessment of our financial status and these workshops help ensure that we are taking the steps necessary to safeguard the future for ourselves, our families and the next generation."
The On Your Side® Tour with Tavis Smiley is a series of free events open to the public that focus on economic empowerment and providing family security. The sessions feature a keynote speech by Smiley, three informational seminars with breakout sessions for group participation and other information about protecting what matters to you most, employment opportunities and more. The dates for the 2009 Tavis Smiley On Your Side® Tour are:
* June 6 in Washington, DC
* August 15 in Philadelphia, PA
* September 19 in Sacramento, CA
* October 10 in Charlotte, NC
* October 24 in Charleston, SC
For more info, visit:
http://www.blacknews.com/news/nationwide_i...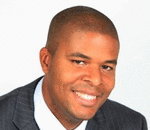 Posted By: Dante Lee
Saturday, May 23rd 2009 at 12:11PM
You can also
click here to view all posts by this author...