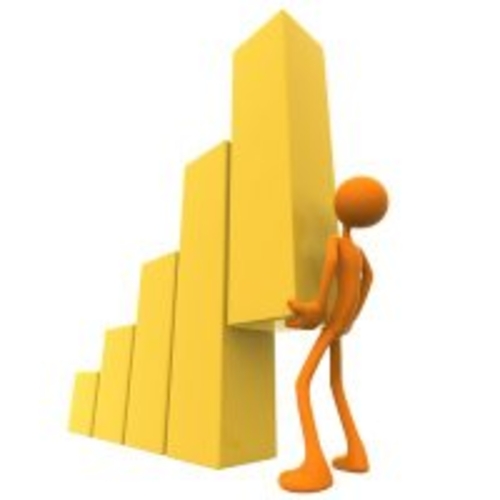 Apparently, more people are getting into sales or at least are investing more into tools that can help them generate more sales.
According to BusinessWeek.com, sales management software maker Salesforce.com's profits have nearly doubled this past quarter. The company claims to have added 3,900 new customers in the past quarter, bringing its total to over 59,000. Their revenue rose to $304.9 million from $247.6 million a year ago.
What does this mean for you?
Well, every entrepreneur is a salesperson and apparently many will step up their sales efforts during a bad economy. This makes sales more competitive for you, and so you have to be more competitive yourself.
If you make cold calls, learn to be effective within your first 10 seconds. Understand that likely you are not the only salesperson to have called, and that vendors today are working with limited budgets. Don't be demanding. Instead, quickly convince them that you have what they need.
If you like to email your potential clients, learn to be short and simple with your message. Don't spam, and don't subscribe people to your newsletter without their permission. If they don't respond immediately, be patient. Sometimes people can fall behind on email. Don't be too quick to send another inquiry; That can be a turnoff.
My best sales advice is to target your audience. Only contact people who want or need what you're selling. Also, learn to ask for and identify the right person that you need to talk to. A lot of times, it may appear that you're talking to the right person - but you're not. Before you even start your sales pitch, get in the habit of saying: "Are you the person in charge of _____?" or even "Can you direct me to the person who's in charge of ______?"
http://www.DanteLee.com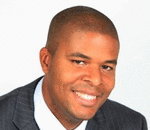 Posted By: Dante Lee
Saturday, May 23rd 2009 at 11:51AM
You can also
click here to view all posts by this author...