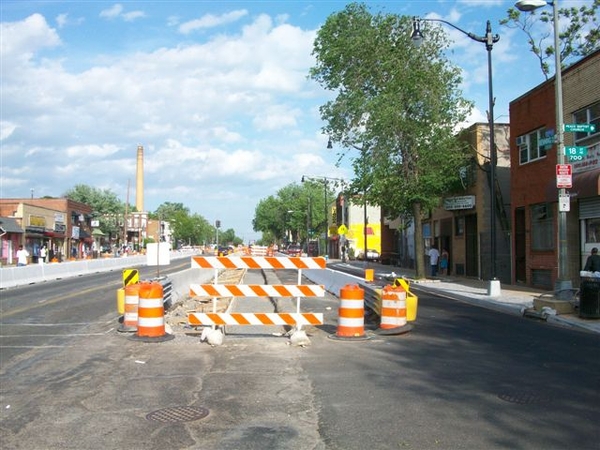 Small businesses along Benning Road N.E. could be forced out of business because of years of road work, say business leaders.
Benning is badly torn up.
It was torn up for utility work and now for a reconstruction project. The construction has been going on for more than two years, with orange cones littering the road, diverting traffic and blocking doorways. Itís been tough for the motorist and predestrian foot traffic on Benning.
D.C. Mayor Adrian Fenty had some good news on April 7 about an expedited construction timetable. On a visit to the work site with District Department of Transportation (DDOT) Director Gabe Klein, Mayor Fenty announced that crews will now work double shifts to complete the repaving of two lanes in each direction by mid-August. In addition, all of the road work on Benning, from 16th Street to Oklahoma Ave., including the pavement of center lanes and installation of street car tracks, is now scheduled to be completed in Dec. 2009.
"I have personally heard from many residents who have been impacted by this important project" Fenty said. "I have asked DDOT and Director Klein to do everything humanly possible to speed up the construction and return this great street to the citizens of the District of Columbia."
The Benning Road "Great Streets Project" was originally scheduled to be completed by early 2010 at a cost of nearly $35 million for the reconstruction of Benning.
For the full article, visit:
http://www.afro.com/tabid/551/itemid/3625/...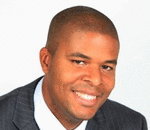 Posted By: Dante Lee
Saturday, May 23rd 2009 at 11:46AM
You can also
click here to view all posts by this author...